Software & application testing is treated to be crucial by enterprises all over the world.It is one such action that approves the functionality, performance, quality & other aspects of a software.But, with the ever expanding codebase and added functionality, manual testing is turning inefficient, tedious, laborious & costly day-by-day.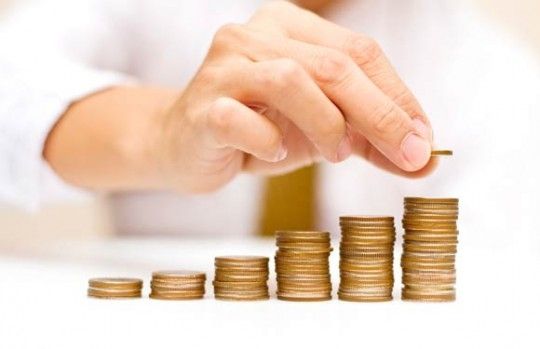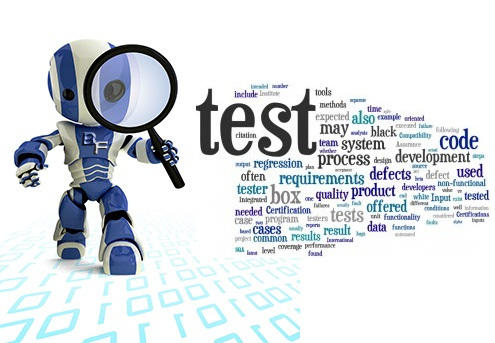 To overcome such issues, manual testers are turning towards automation testing, Which significantly automates the tasks and functions needed to increase their quality and effectiveness.
Saves time & cost.

Increases the effectiveness, efficiency.

Reduces manual interventions.

Provides consistent & accurate results.

Can be executed on multiple computers with different configuration.

Increased testing speed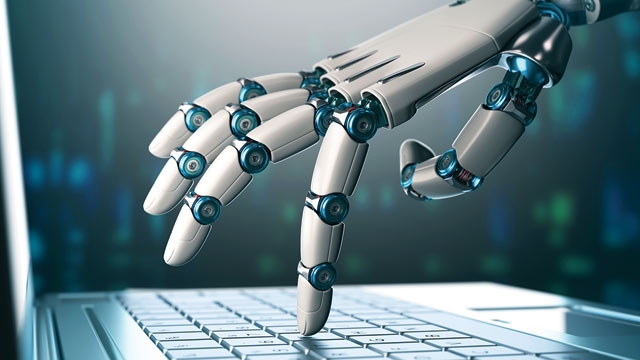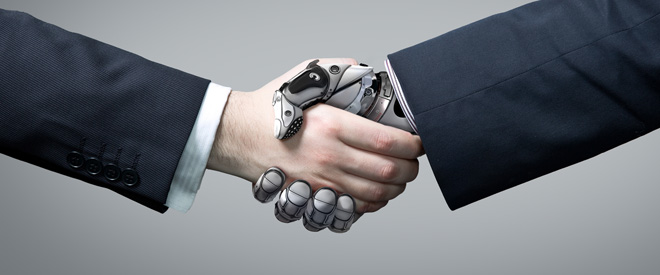 we deliver exceptional testing services for various software and application automation testing projects.
We use the best frameworks & tools, which allow us to provide high quality services to our clients, which include mobile test automation, automation software testing, QA automation and more.
Our committed and hardworking automation testers develop a proven QA policy that quickly integrate with various testing tools and keeps release cycles on schedule and budget.