You need a stable enterprise software solution to manage a business. Our expert developers will  get you custom web application designed that specifically meet your needs.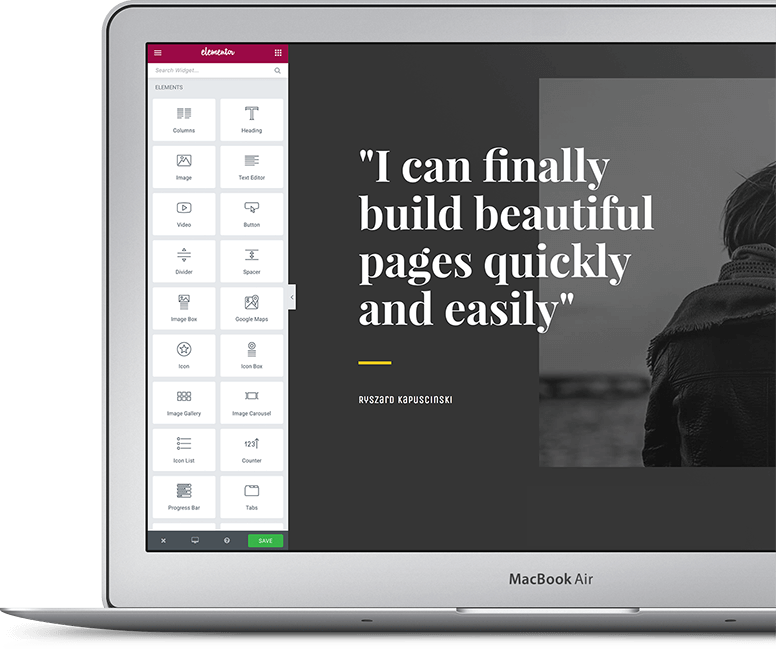 Moving towards mobile will help your business streamline activities, bring value to the demanding trending clients, and help you move faster.
We help you to Build a robust app with our mobile platform that has pre-made feature modules. Leverage our extensive expertise for an industry-specific solution, or an enterprise suite.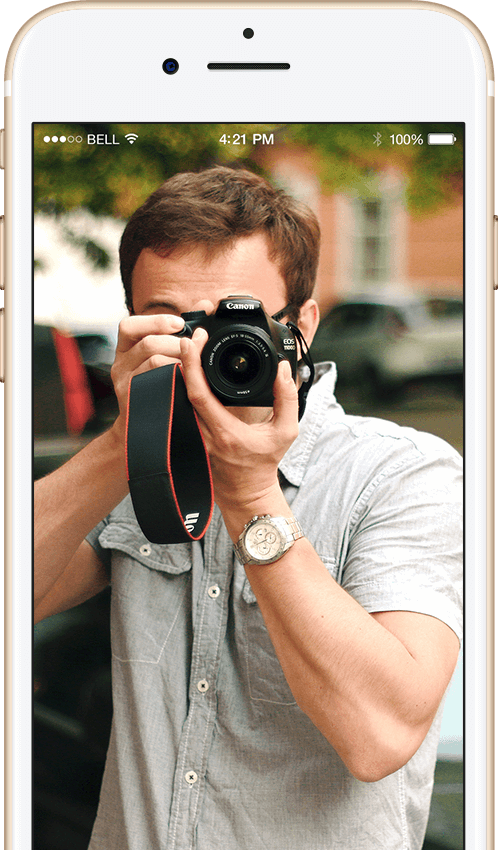 How ever might be the soil wave repeats its action  flawlessly independent of the place. We do provide  test automation service which works flawlessly like wave, independent of the platform. 
Software testing must balance all parameters as cost, schedule, and quality in reaching your software agenda.
Vedam makes it easier for testers to strike this balance.