Fly high with in our business by employing latest technologies into your firm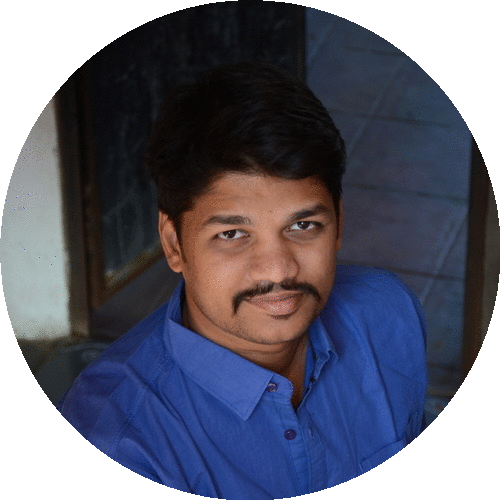 As an engineer, we strive to build IT and embedded systems that cut through the clutter and deliver precise outcomes. As a entrepreneur, We believe in taking a similar approach by breaking down boundaries to offer just the right experience for our clients.
            Our Lab's first priority is for collaborative innovation, our clients will be able to engage with us to explore their emerging business needs as we provide feasible solution  to circumstances and help them envision their future.
            Due to digital technologies, today it is easier to go to market with a wide-reaching range of products and services, or to improve internal processes. The biggest challenges in this process is to be creative and inspirational, and taking ideas forward to completion.
            We bring together a diverse set of researchers from across discipline to work on implementable and inventive solutions. Selected students from reputed academic institutions and doctoral researchers will also a part of our innovation.
            These researchers conduct fundamental and applied research to create disruptive solutions in technological areas such as algorithmic retailings, artificial intelligence, blockchain, big data, and advanced analytics, among others.
Our team is expertized to help clients:
Explore new

revolutionary

trends

Create ideal solution and prototype them rapidly

Provide powerful new business models, services and products.

Build an enterprise-wide culture of ingenuity and innovation.

Explore ways to personalize your user experience.