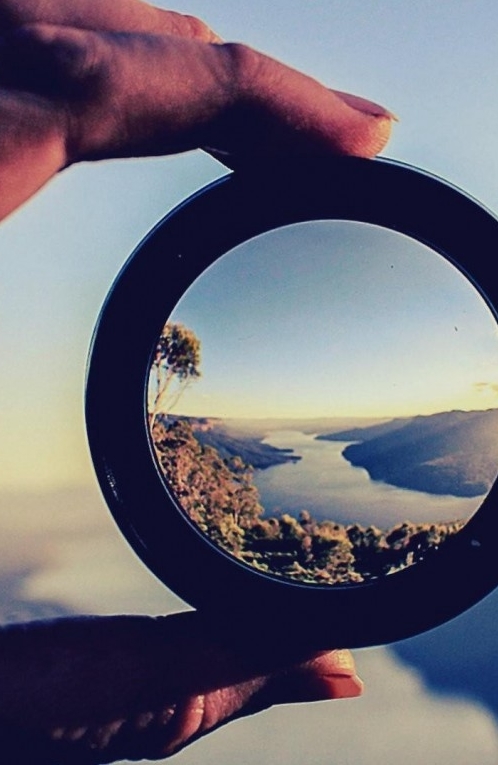 Vedam Labs is a proprietary company started in July 2014, With vision of developing enterprise applications and skilling Engineering graduates. We provide Software, Hardware and Business solutions to our clients. Parallelly we bridge the gap between Industry and Colleges by training students and staff to reduce employability issues.  Today, Vedam Labs has its own Software and Hardware products. And has branches in three cities.

4,500+
Students got trained by our team

500+
Faculty got trained by our team


30+
collaboration with different organizations
Intrenet of Things

.

Image Application

.

Renesas Controller

.

Embedded System
Augmented Reality

Artificial Intelligence

Web development

Android App

IOS App

Java

C and C++
Every year few students will be selected to work as intern in their final year. Best performing students will be hired with permanently.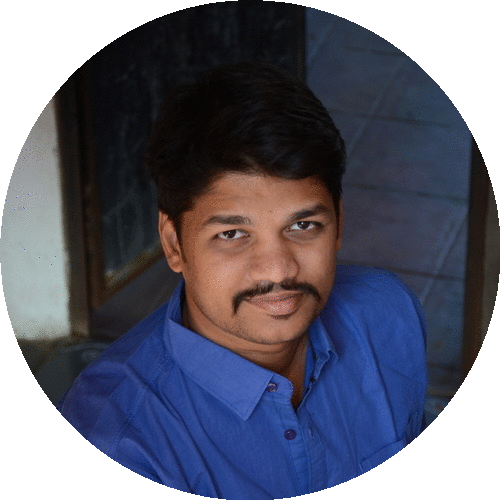 Fear is enough to be the best employee. 
But, to become the best employer you need the courage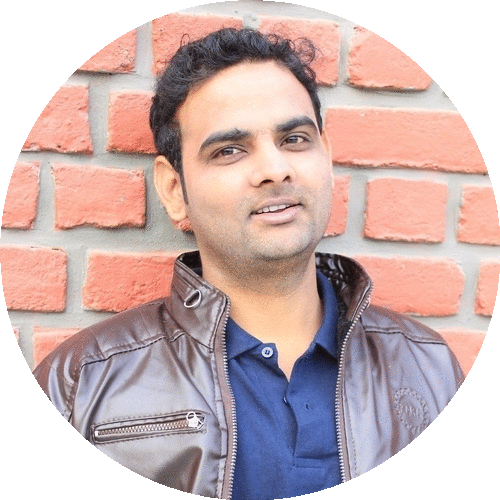 working for some other organization is like "Titanic" Running your own organization is like "Life of Pi"
Any voyage you choose will be exciting. but, the choice should be yours.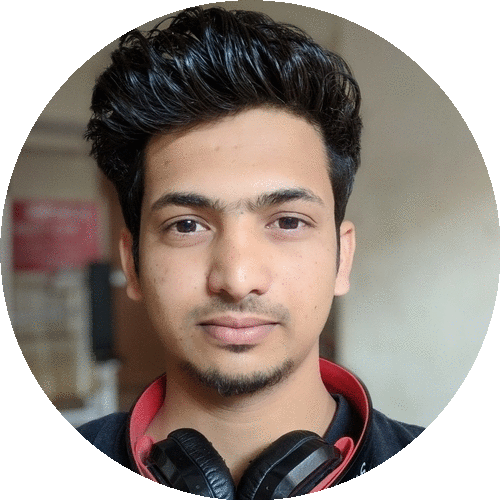 The more you do the more you can do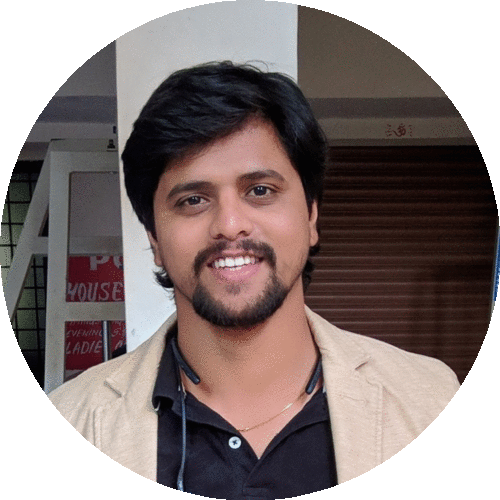 Please send me the requirement doc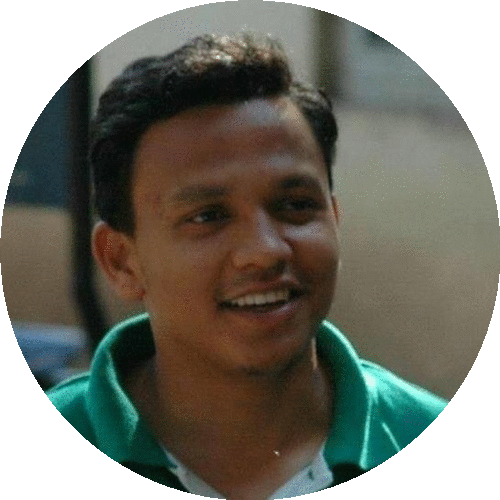 Here is our design. please check 
Need an expert? you are more than welcomed to call, mail, message or visit
Satyalakshmi Apartment, near Walchand College of arts and Science, Solapur -413006