In the past few decades, embedded systems have become an integral part of our daily lives. its presence in the industries such as Healthcare, Automobile, Power and Analytical to Medical Instrumentation is crystal clear. In addition, the embedded system fulfills the needs of customers like Transport, Electronic Applications, Mobility, Communication and more.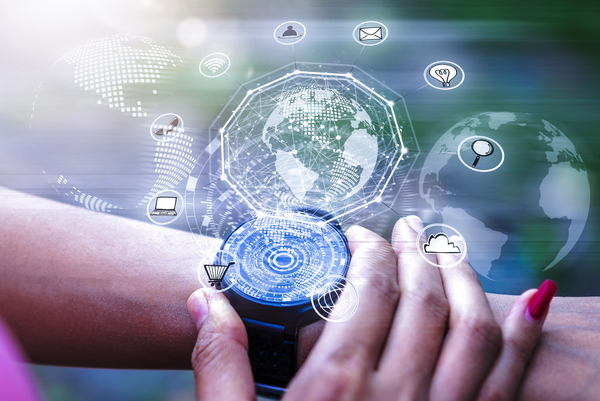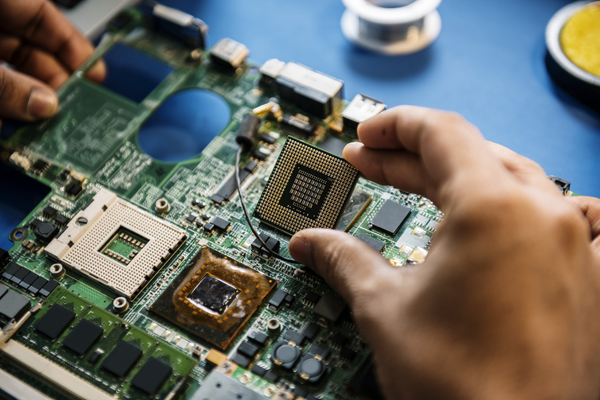 We offer full scope product design services in the embedded domain helping the clients to bring their ideas into live products. From idea to deployment, our design services for embedded devices support developers in stages of all product development lifecycle say from collecting requirement, hardware design, system software, development and testing.
       we also provide system integration solution using standard as well as proprietary, communication technologies, operating systems and frameworks, PC based applications and tools that adds value to customers' business with low cost and efficient  solutions.